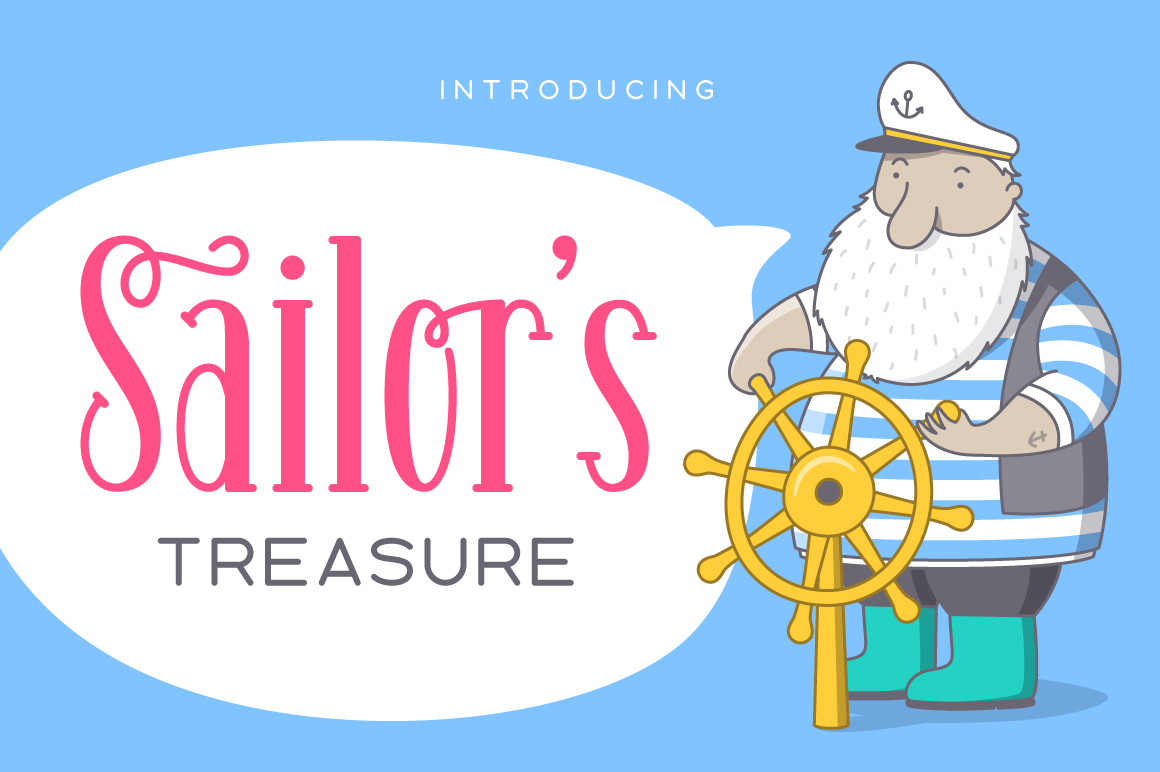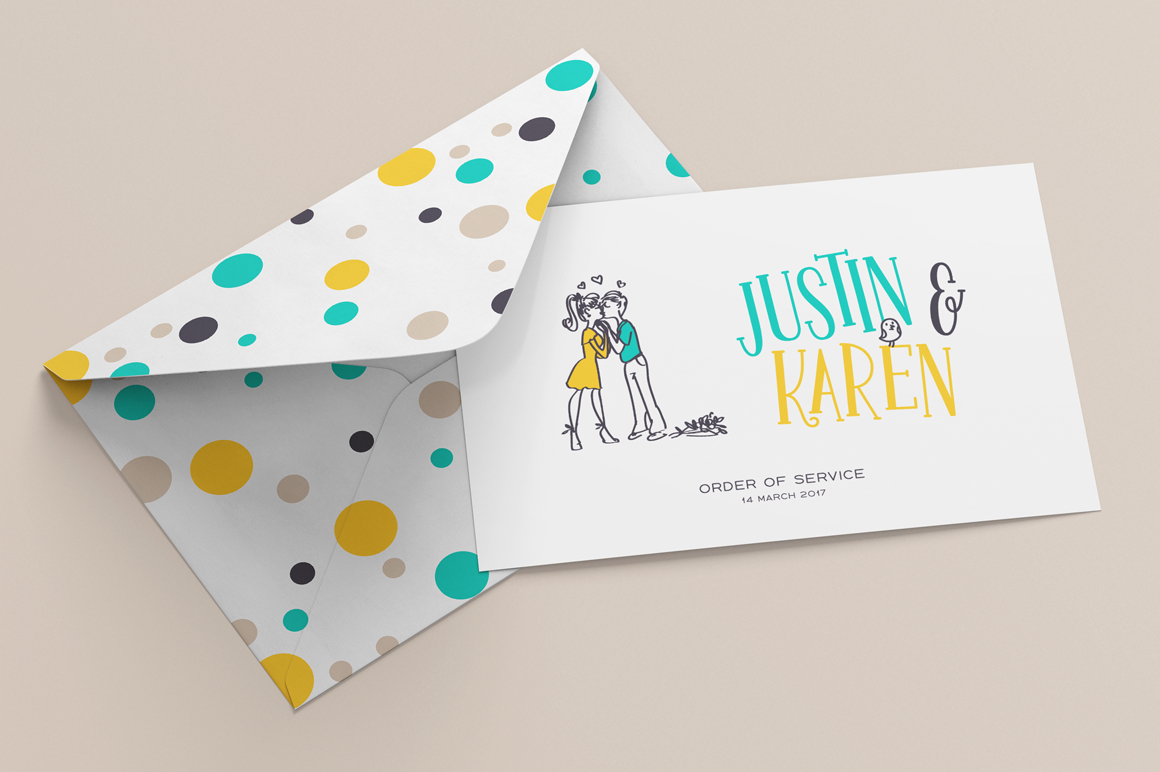 Contextual Alternates
Contextual alternates included in the Sailor's Treasure Font swaps the first capital letters with a more decorative alternative.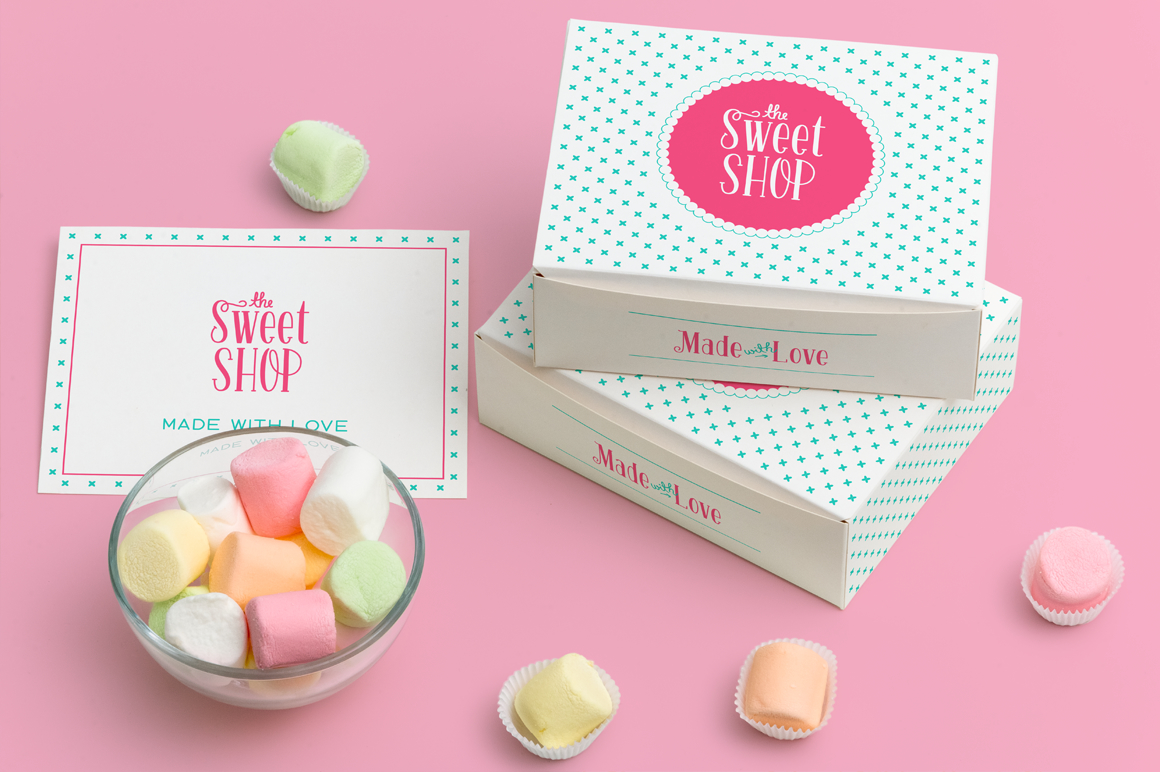 Stylistic Alternates
Sailor's Treasure comes with a complete set of stylistic alternates for uppercase letters that offer a more playful option to the standard characters.
Ligatures
To improve the look of characters that combine in an unattractive way, Sailor's Treasure provides a wide variate of Discretionary and Standard Ligatures.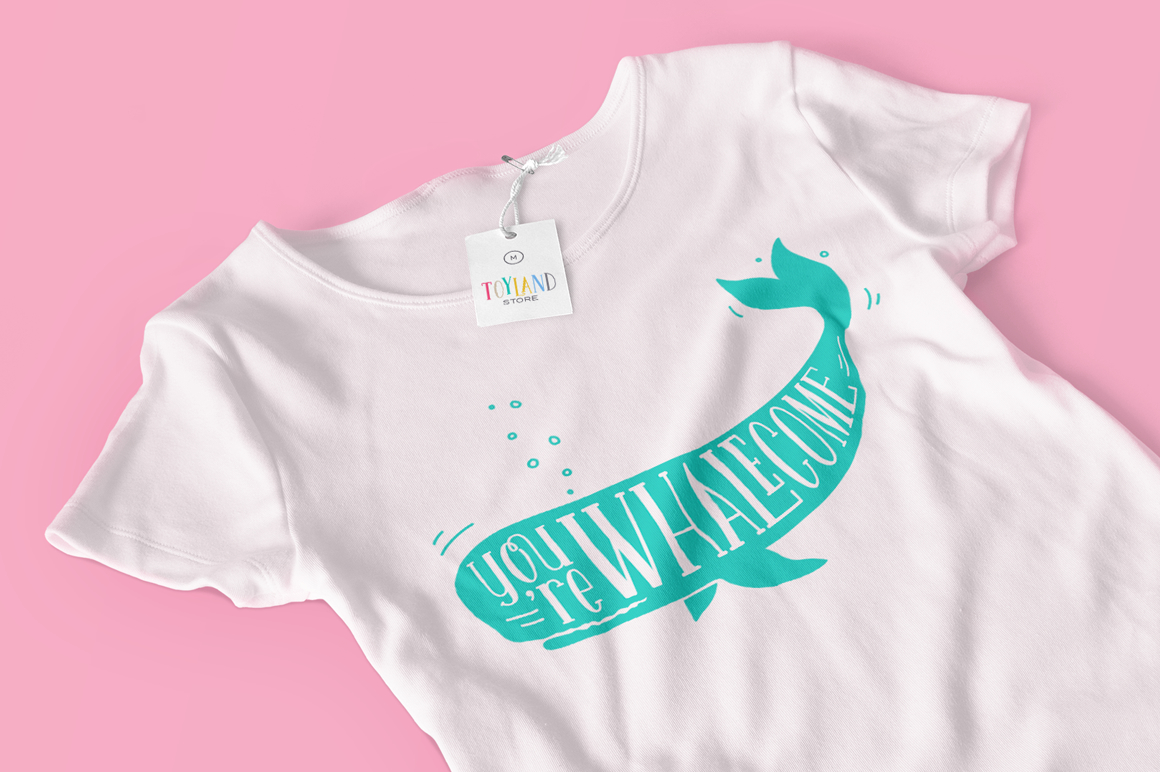 Multilingual
Sailor's Treasure supports most Latin Script languages such as English, Spanish, French, German, Portuguese, Italian, Norwegian, Swedish, Irish, Turkish, etc.