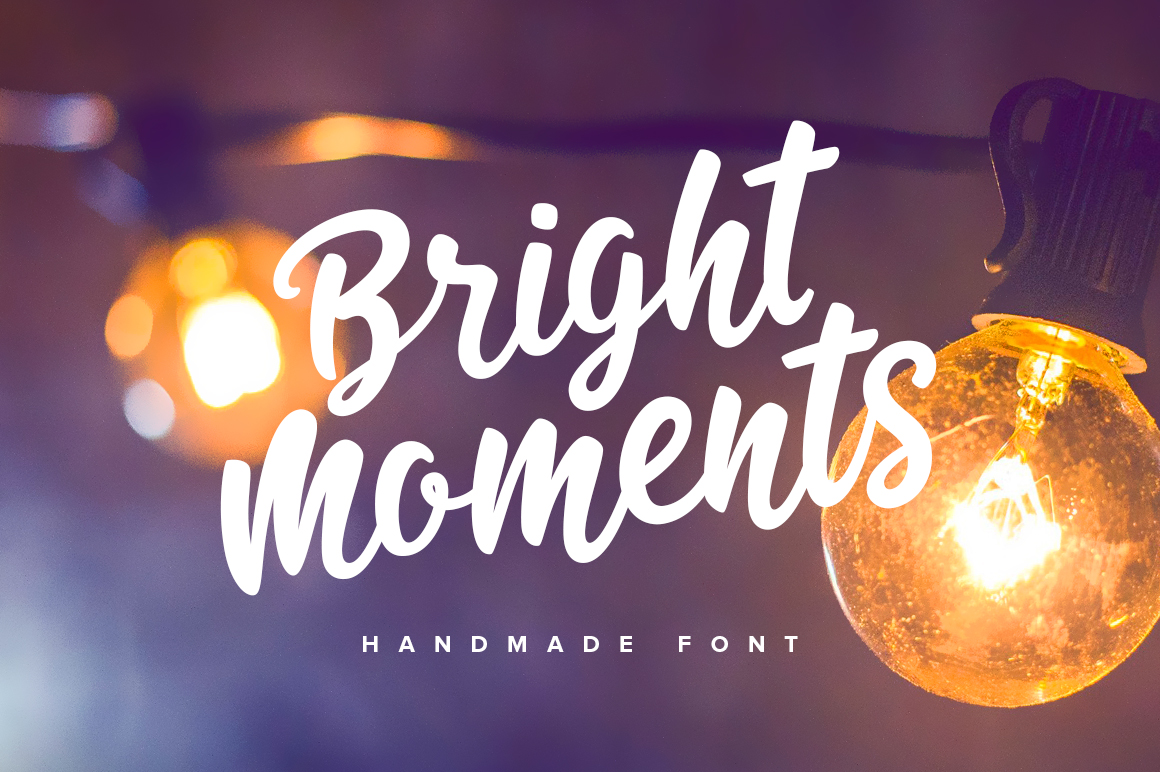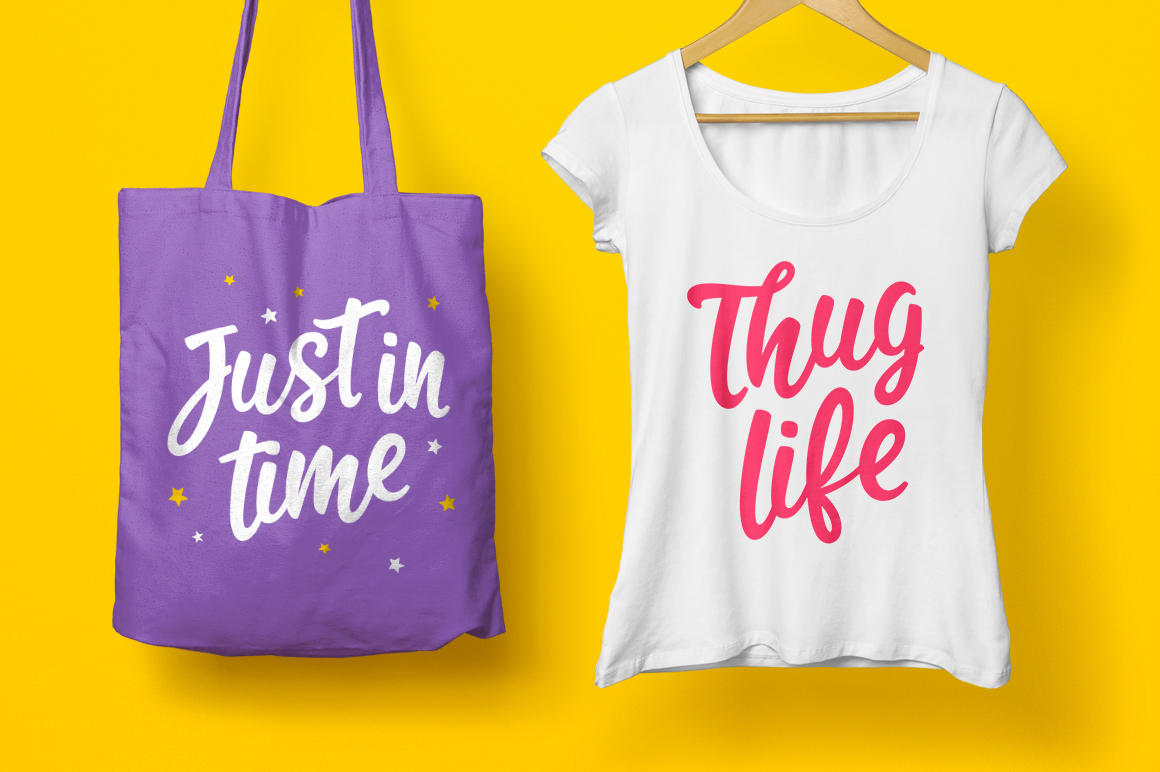 Contextual Alternates
Bright Moments comes with a complete set of Contextual Alternates for both Upper and Lowercase letters that automatically adjusts to replicate the organic and natural flow of handwriting.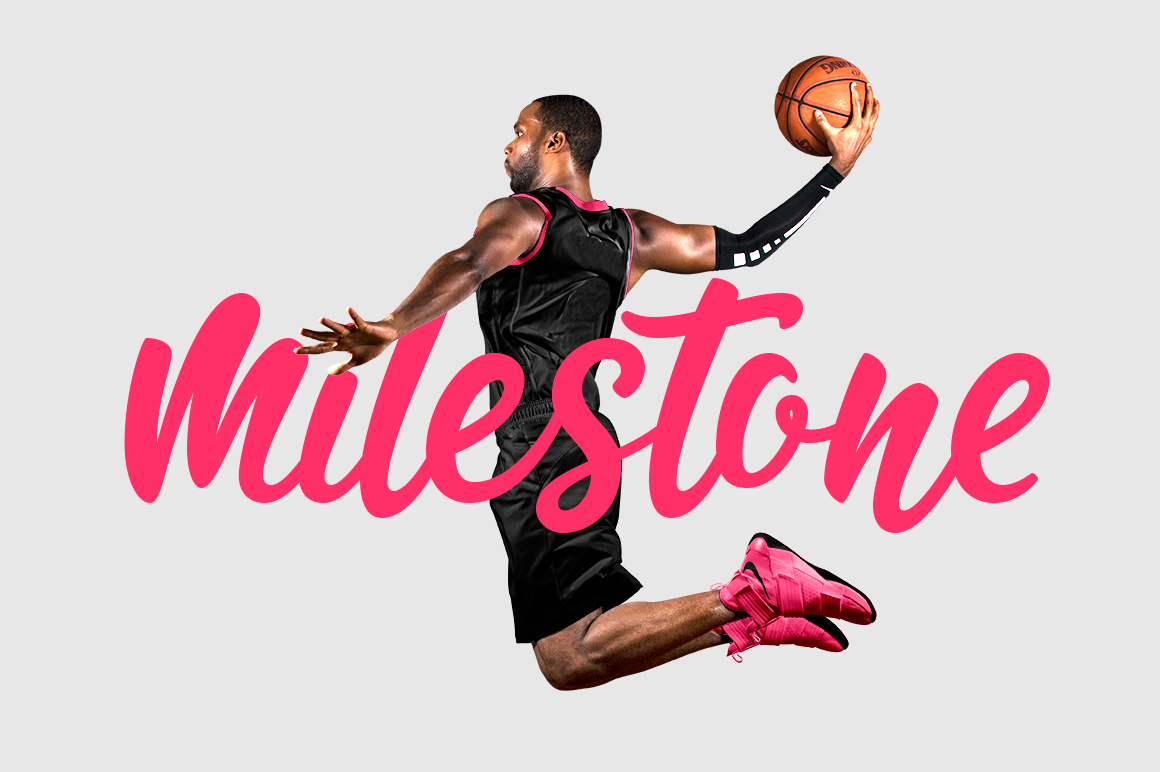 Ligatures
To improve the look of characters that combine in an unattractive way, Bright Moments provides a wide variety of Discretionary and Standard Ligatures.
Multilingual
Bright Moments supports most Latin Script languages such as English, Spanish, French, German, Portuguese, Italian, Norwegian, Swedish, Irish, Turkish, etc.